CECI N'EST PAS MICHAEL KACKMAN
Ep. 1: The Original Not-Kackman
When Michael refused to provide a photo for the "About Us" page, we threatened to run this instead. He called our bluff.
Ep. 2: If There's a Kackman In Your Hedgerow …
… don't be alarmed now. Image from http://www.b3ta.com.
Ep. 3: Even as a young child, Michael was working on his teaching style.
Ep. 5: Michael considers what it means to be an American
Ep. 6: Michael sells his house in Austin
Ep. 7: Michael moves into a new house .…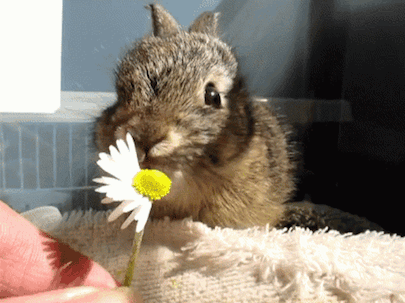 Ep. 8: Michael wouldn't waste his time at new faculty orientation
but he just can't pass up the free food.
Ep. 10: Young Michael first discovers his love of media.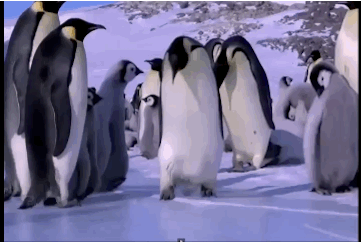 Ep. 11: After too long in Texas, Michael has forgotten how to walk on ice and snow …
leaving him unprepared for the polar vortex of 2014.
Ep. 12: Michael must keep hosting Aca-Media …
until he learns to be a better person.
Ep. 13: Michael and Mary …
… need to get a-ridin' if they hope to make it to Seattle in time for SCMS.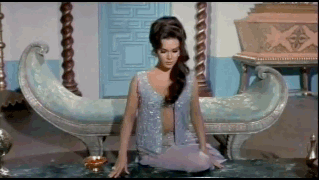 Ep. 14: Michael was in for quite a shock …
… when he went to clean out his swimming pool for the season.
Ep. 17: CAPTURED SKYPE FOOTAGE!
Michael reacts to Chris and Bill's ideas for Episode 18.
Ep. 16: When critics of academia snark about pampered professors having "summers off" …
… they're really only talking about Michael Kackman.
Ep. 19: After all the work he put into his costume …
… Michael somehow expected Halloween to be more fun.
Ep. 20: Michael does his best work …
… when he has time to go in depth.
Ep. 21: Michael runs through his SCMS presentation …
on the joys and rewards of hosting Aca-Media.